Application Management Made Simple
Let's be honest, there's nothing simple about managing your companies applications. From the original request, through security vetting and approvals, procurement, license management, updates and patching and all over again! Join us to learn what tools and methods are available to help manage the lifecycle of your applications.
Thursday, November 21 at Beefeaters
Networking and happy hour from 4:30-5:00 pm

Presentation by SoftwareOne from 5:00-6:00 pm
About our speakers:
Clayton Jones:

Clayton helps organizations realize the value of an effective Software Asset Management practice by keying in on people, process and technologies to manage their environments more efficiently.
Over the last 5 years, Clayton has focused on assisting enterprise organizations to begin, advance and mature their software lifecycle management.

Brian Fuher:

Brian has spent the last 20 years helping organizations identify, acquire, deploy & manage software with both Citrix Systems and currently SoftwareONE.
During his tenure at SoftwareONE, Brian also headed the North American partner to partner program within SoftwareONE called VARassist. This brought him into contact with both the largest and best of breed system integrators across the US & Canada to help bring a process of Digital Transformation that can be applicable to local, national and global organizations.
Join us for networking, fun and learning.....there might even be a drawing for attendees.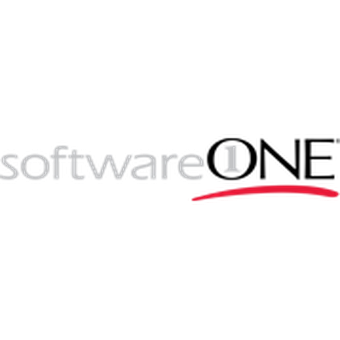 Beefeaters - 2331 E Evergreen Dr, Appleton, WI 54913