Presented by Check Point Software Technologies
"My CEO Told me we have to move our Datacenter to the Public Cloud. So what's the big deal?"
Consider the following:
- You don't own any of it but, it is your responsibility to control and secure everything in it
- You don't own any of it, but you critically depend on what's in it
- You don't maintain any of it, but you trust all of it is properly maintained at all times
- You can't touch any of it, but it's up to you to completely orchestrate, control and secure what's in it
- You can't physically walk in anywhere but you (and anyone else on the planet with the right access) can virtually access from everywhere
The old strategy of 'lift and shift' - creating VM's of all of your current/existing hardware and 'shifting' it to the cloud – doesn't work! Further evidence of the urgent need for purpose-built tools to secure public cloud infrastructures can be seen in the multiple and repeated data leaks and misconfiguration compromises we have seen in the last year – Capital One Anyone? According to Gartner, "Through 2022, at least 95% of cloud security failures will be the customer's fault."
We will discuss the subtle yet profound differences in operating your datacenter in the public cloud vs operating your own datacenter. We will discuss the 'Shared Responsibility Model' and what it really means to you and your IT department as you expand the number of workloads you move to the public cloud.
Registration is required.
Location: Associated Bank, 433 Main Street Green Bay, WI 54301
Enter through the main entrance (South Side of building). There is a visitors lot on the corner of Elm and Madison that you can park in.
Join us after the meeting for happy hour at Hagemeister Park
325 N. Washington St. Green Bay, WI 54301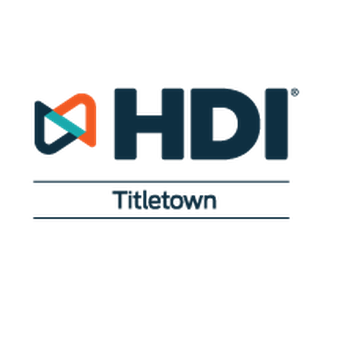 Associated Bank - 433 Main Street, Green Bay, WI 54301